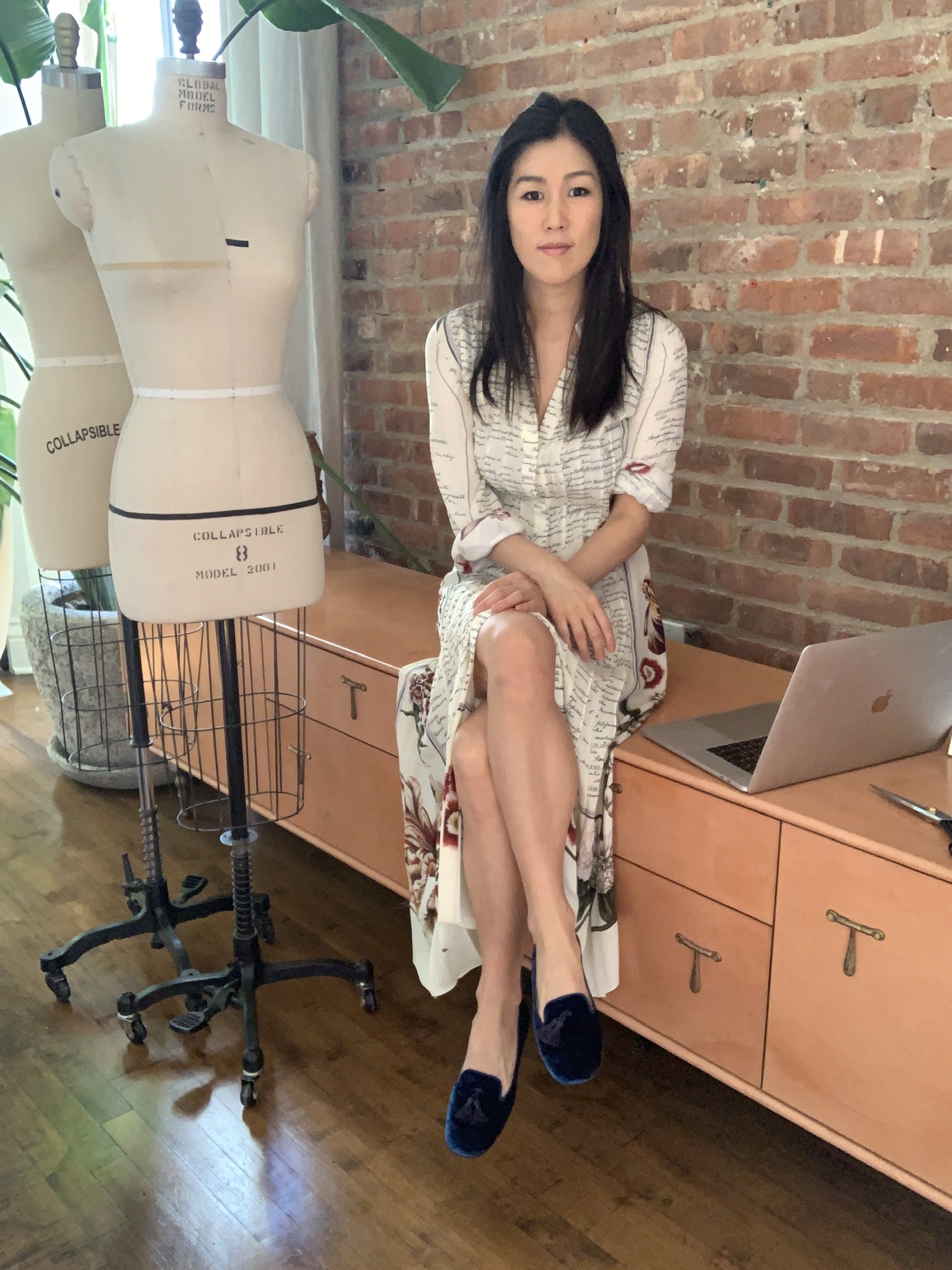 What makes the perfect registry? Our Dream Registry series answers just that, providing an endless source of inspiration for those putting together their own Over The Moon registries. We enlisted the help of some of our most stylish and in-the-know friends—whether they're single, engaged, or already married. (Because we're taking a page from Carrie Bradshaw's playbook and saying one should be able to register for Manolos no matter what their relationship status!) Peek inside the registries of tastemakers, from editors and stylists to wedding planners and beyond. Your dream registry is just a click away.
Laura Kim, the creative director behind Oscar de la Renta and Monse, is no stranger to exquisite design. The New York City-based fashion powerhouse dreams up multiple collections a year after all. At home, she loves feeling cozy but also requires "a little bit of order and modernity." "I definitely have Asian simplicity but also love French countryside deco, too," she says.
Inspiration-wise, Laura often turns to her family—her father is an architect, and her sister is an interior designer. She's also prone to going down a rabbit hole when researching design. She admires Studio Ko and frequently asks her friend designer Phillip Lim for advice.
To create her Dream Registry, Laura picked a theme and then curated items around it. For this occasion, the creative director imagined a warm-weather lunch with friends and was quickly drawn to Gigi Burris's Ete Hat. "I own one already, but wouldn't mind to refresh and get new one," she says. And that's just the approach to take when curating the items on one's registry—add pieces that are tried and true but still feel fresh and fun!
Shop Laura Kim's Dream Registry below.